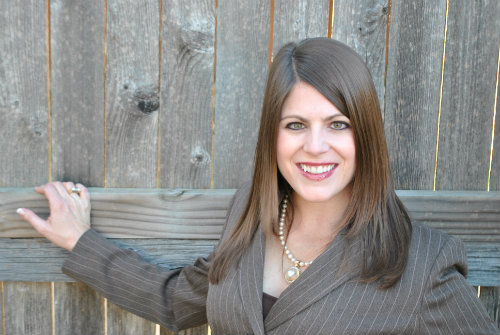 Born and raised in Dallas, Texas, Ginger has a strong foundation in real estate sharing with her clients a comprehensive outlook of the Dallas Metroplex. She distinguishes herself from others in the field since she was exposed to real estate at an early age; her father has been a successful home builder in the area for 50+ years with over 3,000 custom homes built and sold. Throughout her life, Ginger has been part of the family business specializing in sales, building relationships with her clients and continuously fine tuning her skills.
After earning a B.B.A. in Marketing at Southwest Texas State University, Ginger went on to pursue a career in the hospitality industry with Expedia, Inc. With 10 solid years of experience in negotiation, sales and customer service working in the corporate world, she returned to her real estate roots full-time in 2011. She now uses all of those skills as well as her insight of the real estate market, knowledge and experience gained through closing all types of home transactions including a specialty in VA, to become the best resource to help her clients buy and sell homes.
Ginger has a strong commitment to her clients putting their interest first, offering impeccable service and working diligently to help them fulfill their needs. She understands that each person has unique desires and works closely with her clients to find the perfect fit. Ginger's focus on individual needs, her loyalty, personal commitment, passion and insight of the market separates her from the rest.
Her goal is to continue building her business based on a foundation of trust.
Real Estate Associations:

Texas Urban Living, Sales Associate

MetroTex Association of Realtors, Member

Texas Association of Realtors, Member

National Association of Realtors, Member

TREPAC (Texas Real Estate Political Action Committee), Member

Certified Texas VA (Veterans) Agent